Product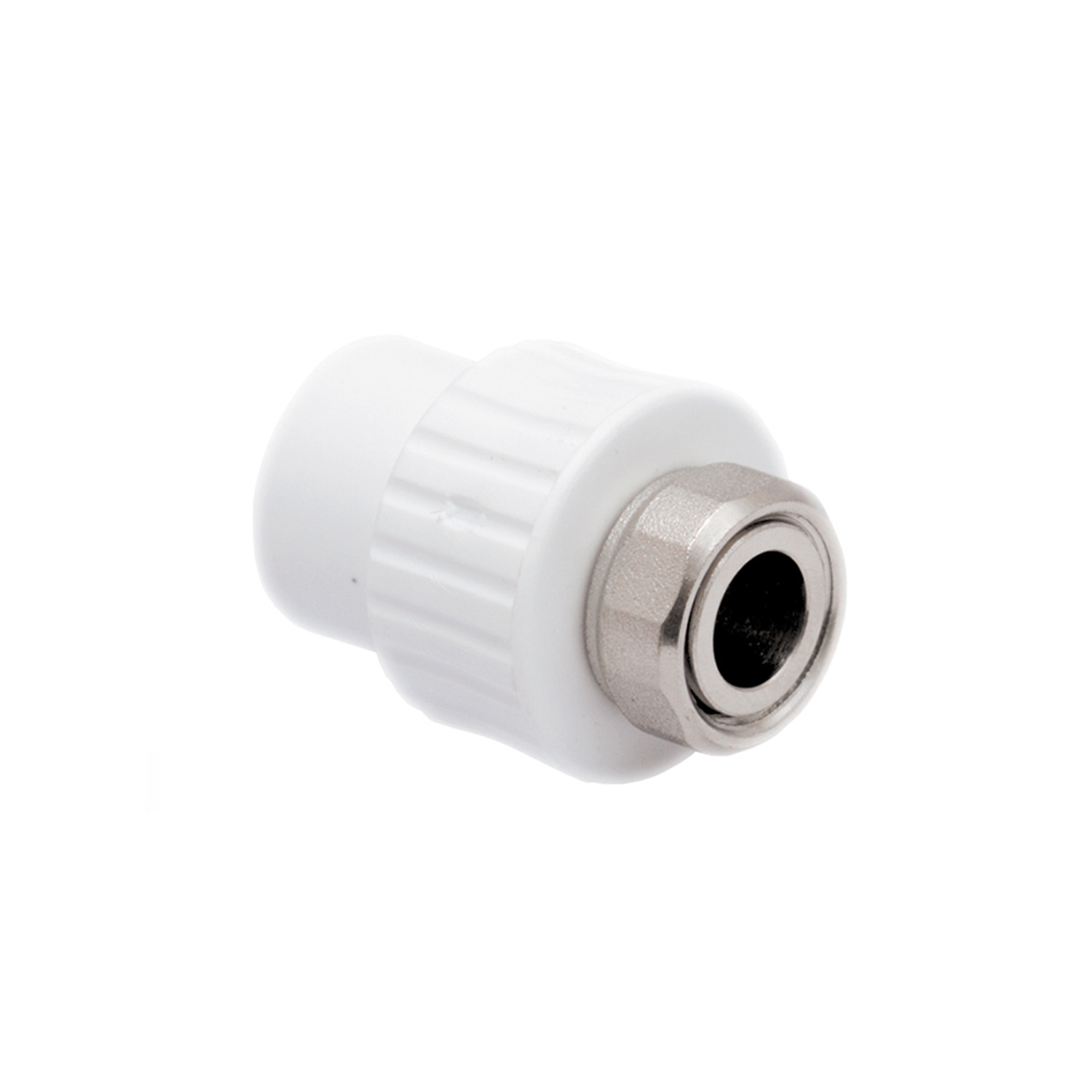 Coupling with nut
white color
Article number
Standard size
Quantity in the package
Quantity in a box
Description
The coupling with a union nut is used in heating and water supply systems. The RTP coupling with a union nut, with a diameter ranging from 20 to 32 mm, is used in hot and cold water supply and heating systems to provide access for clearing a specific section of the pipeline, and if necessary, for easy replacement. It is used to create a detachable connection, as well as to connect various plumbing fixtures with external threads. The coupling is manufactured in accordance with GOST 32415-2013 and can withstand a pressure of up to 25 bar. The embedded parts are made of high-quality brass of LS-59-2 type with reduced lead content.
Interactive catalog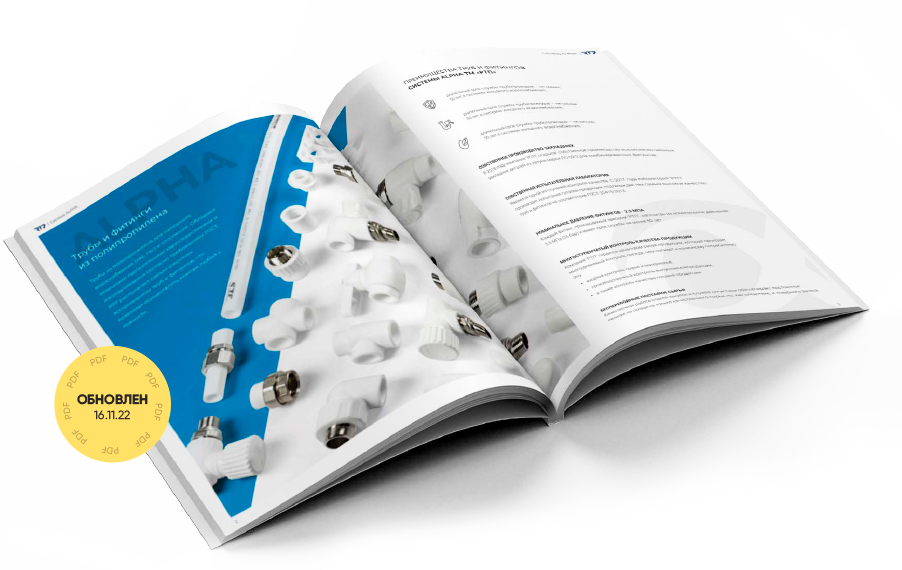 Can a heating manifold be installed upside down? We'll demonstrate on-site
The main stages that the brass ball valve industry goes through, in the brass fittings factory of our company RTP
Sewage reducers. What are they used for? How to install them? What types are available?
Axial Eurocone from RTP. Mini review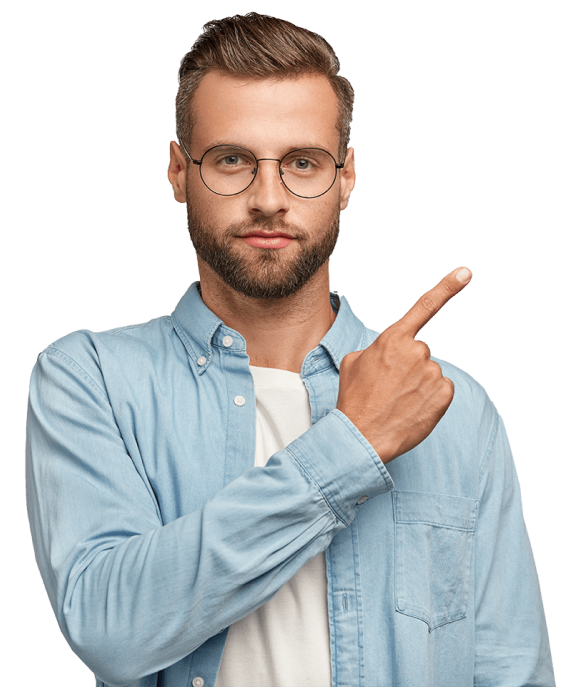 You know what to choose first?
We will help you! Call us at
+7 (495) 120 07 68
or leave a request