Technical support
Technical support

---
Professional support from the specialists of «RTP». Our Company produces plastic pipes, pipeline fittings and other components of good quality. This is due to the company popularity on the domestic market not only among consumers but also among colleagues. Distinguished feature of the company is the qualified training of specialists, who are ready to provide support to the clients at any moment while choosing the equipment, and also to give professional pieces of advice on operation of polypropylene and polyethylene pipes, pipeline fittings, slide rings. Having addressed to this section, the partners will find the answers to all interested questions, and also references to the important thematic sources, norms and regulations. To make it even more convenient for those who are planning effective cooperation with «RTP», the examples of relevant documentation and certificates are given, which are presented by the authorized instances at the plastic products by brand «RTP». At website of our company the visitors can ask any questions to the specialist both by phone and on-line.
«RTP», LLC is one of the leading manufacturing companies on the Russian market of the pipeline transportation system from different types of plastic. Plastic pipes and pipeline fittings for water supply system and sewage collection systems are produced at the contemporary technological lines SICA, Battenfeld, CINCINATY. At present the company produces more than 100 different materials. Each production cycle is provided with the strict quality control. Plastic pipes and pipeline fittings from «RTP» meet the quality standards both for European and domestic markets. And it provides the possibility for delivery the pipeline elements to the international constructional projects. Company «RTP» invites the construction sector enterprises for a long-term cooperation, the companies which are interested in a wholesale purchase of plastic pipes and assembly components.
Online Catalog RTP

---
Can a heating manifold be installed upside down? We'll demonstrate on-site
The main stages that the brass ball valve industry goes through, in the brass fittings factory of our company RTP
Sewage reducers. What are they used for? How to install them? What types are available?
Axial Eurocone from RTP. Mini review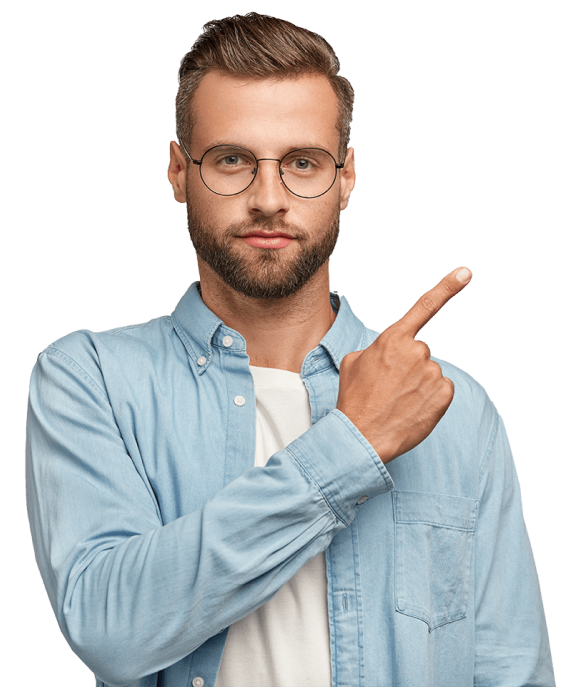 You know what to choose first?
We will help you! Call us at
+7 (495) 120 07 68
or leave a request