Product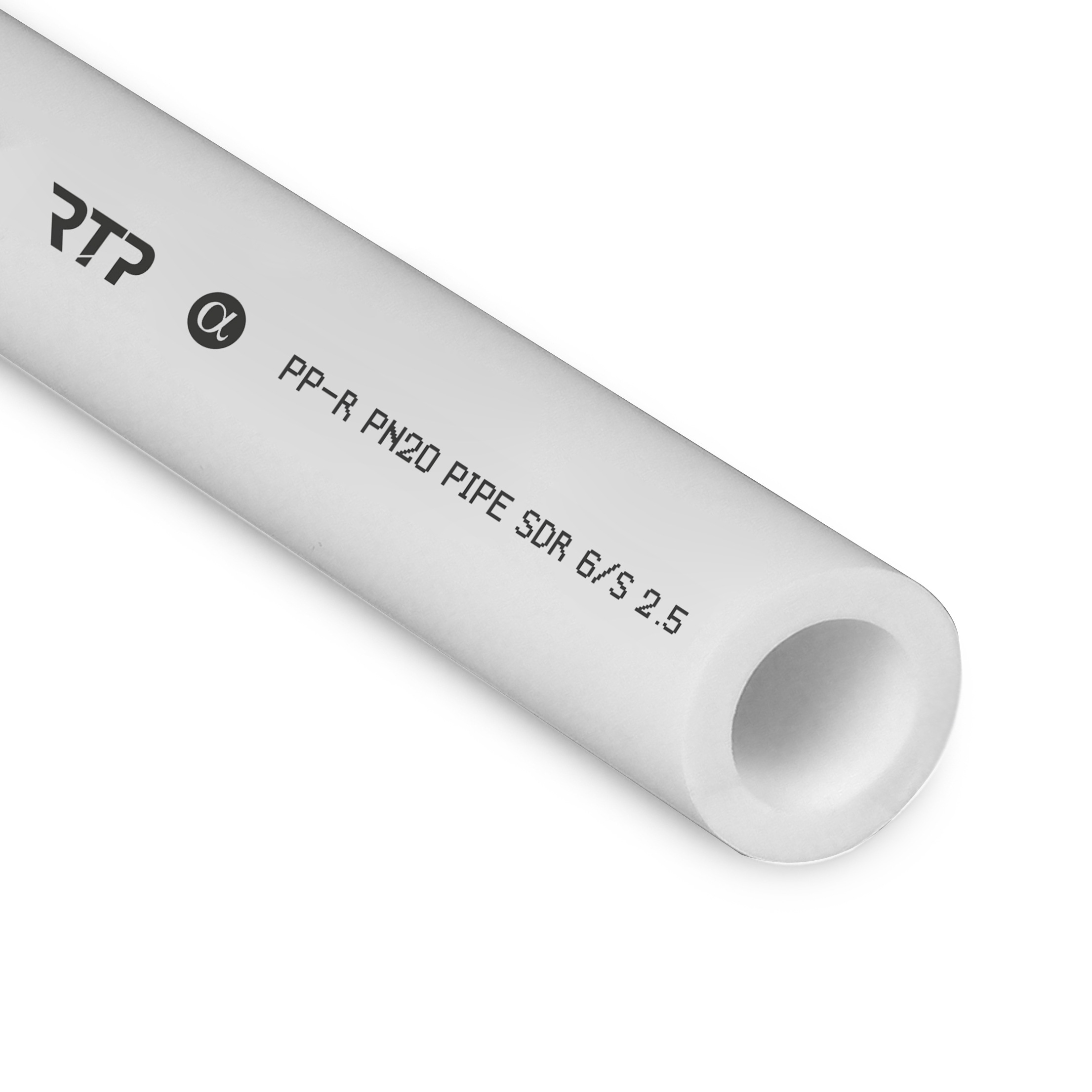 Pipe PN20, SDR6
white color
Article number
Standard size
Quantity in the package
Quantity in a box
10301
20x3.4 | 4 meters
100/25
10304
25x4.2 | 4 meters
100/25
10307
32x5.4 | 4 meters
60/15
10310
40x6.7 | 4 meters
40/10
10311
50x8.3 | 4 meters
32/8
10312
63x10.5 | 4 meters
20/5
15662
75x12.5 | 4 meters
12/3
15663
90x15 | 4 meters
8/2
15664
110x18.3 | 4 meters
8/2
15665
125x20.8 | 4 meters
4
15666
140x23.3 | 4 meters
4
15667
160x26.6 | 4 meters
4
Description
The PN20 SDR 6 polypropylene pipe of the ALPHA system is used for transporting cold and hot water (up to 60°C) and can withstand a pressure of 20 bar or 2.0 MPa. The pipe has a proper geometry and uniform wall thickness throughout its perimeter. The pipe is manufactured in 2 and 4-meter lengths. The PN20 SDR 6 pipes of the ALPHA system are used for laying networks of cold and hot water supply in residential buildings and apartments, for the construction of industrial pipelines through which technical or drinking water flows, for supplying water to irrigation systems and other utility needs, and for supplying water from wells and wells. Reliable pipe from a Russian manufacturer, with a 10-year warranty. The service life of the pipe is not less than 50 years Pipes and fittings made of polypropylene from RTP are well-known in both the Russian and foreign markets. They are chosen by millions of installers and ordinary consumers for their reliability, practicality, and affordable cost. Polypropylene pipes and fittings are sold in all regions of Russia and can be purchased in both large retail chains and small specialized stores. If you are interested in wholesale supplies of PP-R pipes and PP-R fittings, please contact us.
Interactive catalog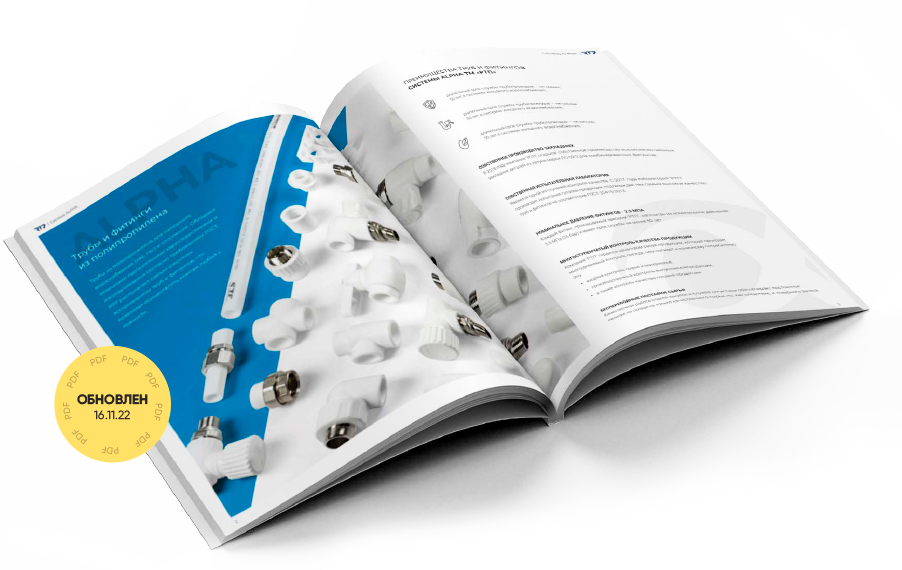 Can a heating manifold be installed upside down? We'll demonstrate on-site
The main stages that the brass ball valve industry goes through, in the brass fittings factory of our company RTP
Sewage reducers. What are they used for? How to install them? What types are available?
Axial Eurocone from RTP. Mini review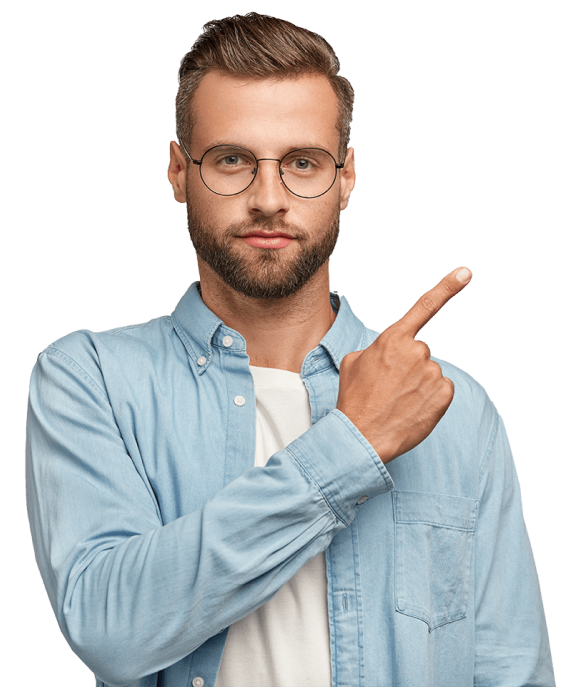 You know what to choose first?
We will help you! Call us at
+7 (495) 120 07 68
or leave a request