Product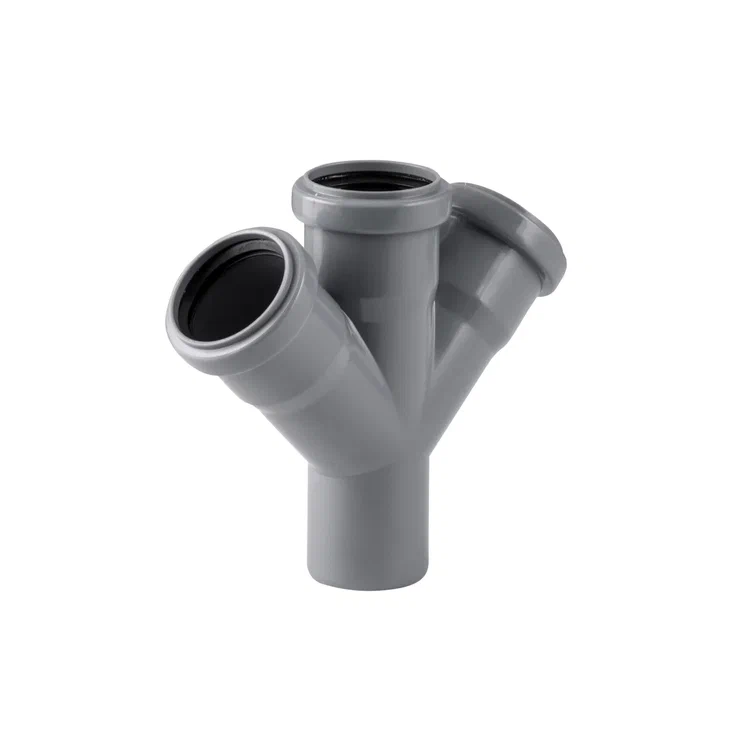 Cross
Article number
Standard size
Quantity in the package
Quantity in a box
Description
Single-plane crosses RTP of the BETA system are applied in the internal sewerage. They allow, without additional fittings, to bring several plumbing fixtures into the riser at once, while not taking up extra space around. The crosspieces are made of polypropylene and are used in domestic sewerage systems of buildings with a maximum temperature of constant effluents of 80ºС and short-term (within 1 min.) effluents with a temperature of up to 95ºС with a maximum flow rate of 30 l/min. The seals are lip-type rubber rings with a spacer insert that meet the requirements of DIN 4060. It is desirable to install using a special silicone grease RTP. The BETA system is highly reliable, the socket connections are tight, the service life of pipelines is at least 50 years with proper operation.
Interactive catalog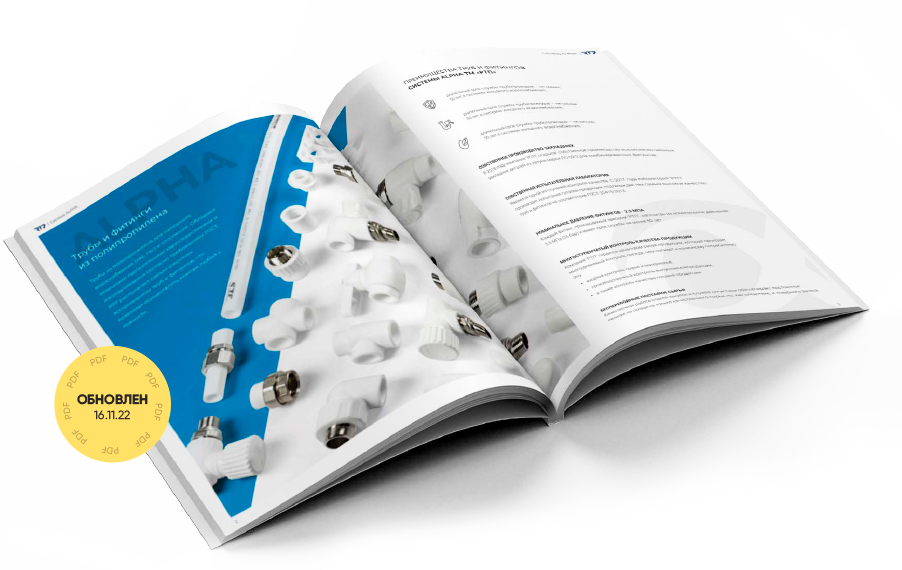 Can a heating manifold be installed upside down? We'll demonstrate on-site
The main stages that the brass ball valve industry goes through, in the brass fittings factory of our company RTP
Sewage reducers. What are they used for? How to install them? What types are available?
Axial Eurocone from RTP. Mini review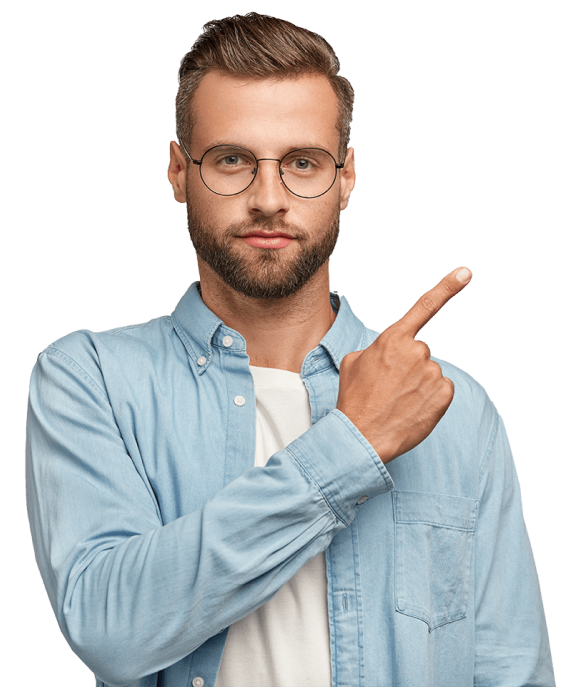 You know what to choose first?
We will help you! Call us at
+7 (495) 120 07 68
or leave a request