Product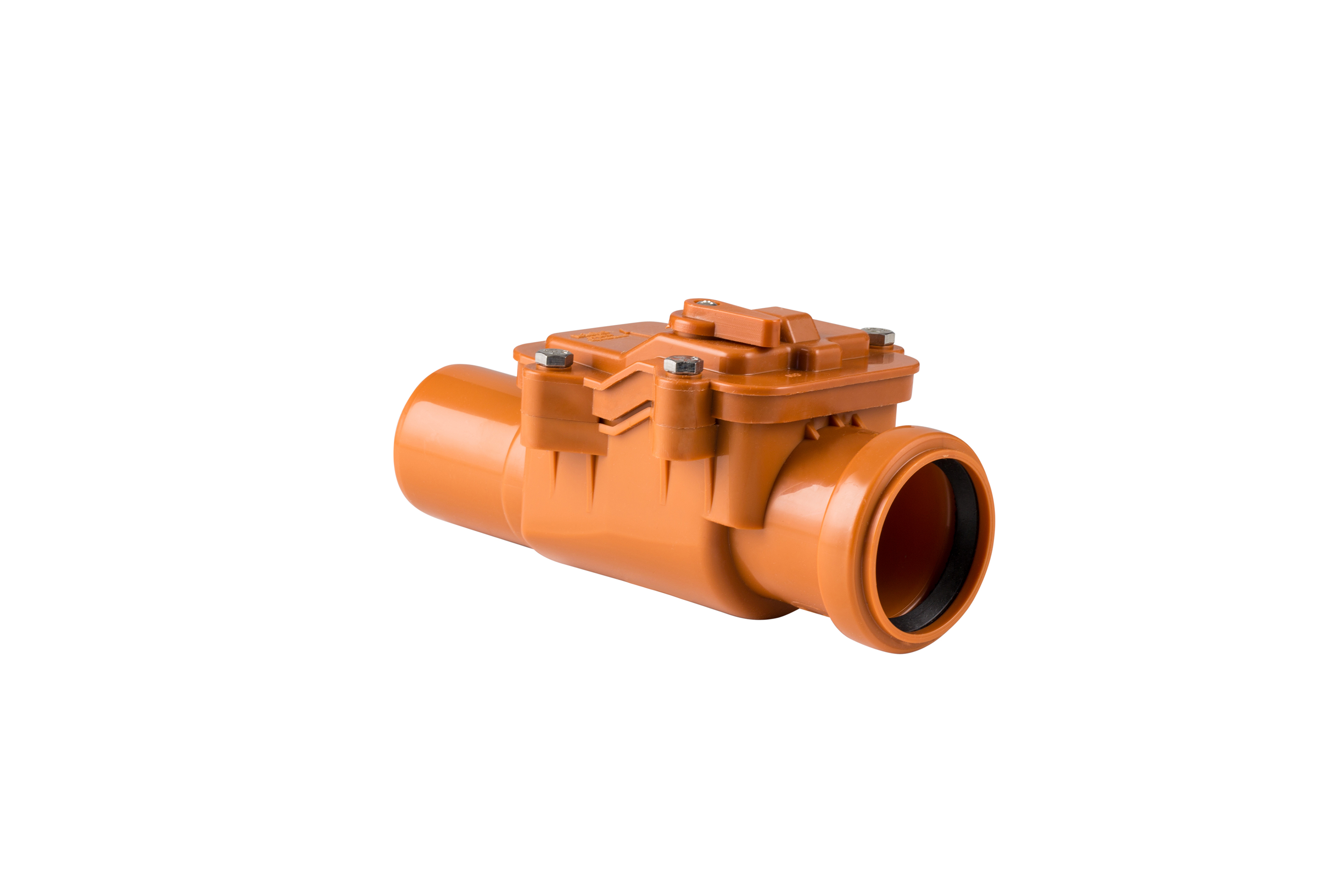 Check valve
Article number
Standard size
Quantity in the package
Quantity in a box
Description
The RTP BETA ORANGE sewage check valve is equipped with a locking disc made of profiled stainless steel with a tongue seal, a revision cover, and connection outlets for socketed PP pipes. It has the ability to lock the disc in the closed position using a manual lock with a safety mechanism to prevent spontaneous closure. The sewage check valve is installed strictly horizontally, either in the basement of a building (before the internal sewage main exits to the external system) or outside the building.





This valve separates the internal sewage network of the building from the external sewage network. The inlet and outlet connections of the valve are designed to be connected to any socketed sewage pipe of the BETA ORANGE polypropylene system. RTP sewage check valves are available in diameters of 110 and 160 mm. The valve body is made of polypropylene and includes a built-in level for installation. The base plate is made of stainless steel. BETA sewage check valves are produced in a gray color. Rubber gasket rings of cuff type with an expanding insert are used as seals, meeting the requirements of DIN 4060. It is recommended to use RTP special silicone grease for installation. The BETA ORANGE system is highly reliable, with tight socketed connections, and has a service life of at least 50 years with proper operation.
Interactive catalog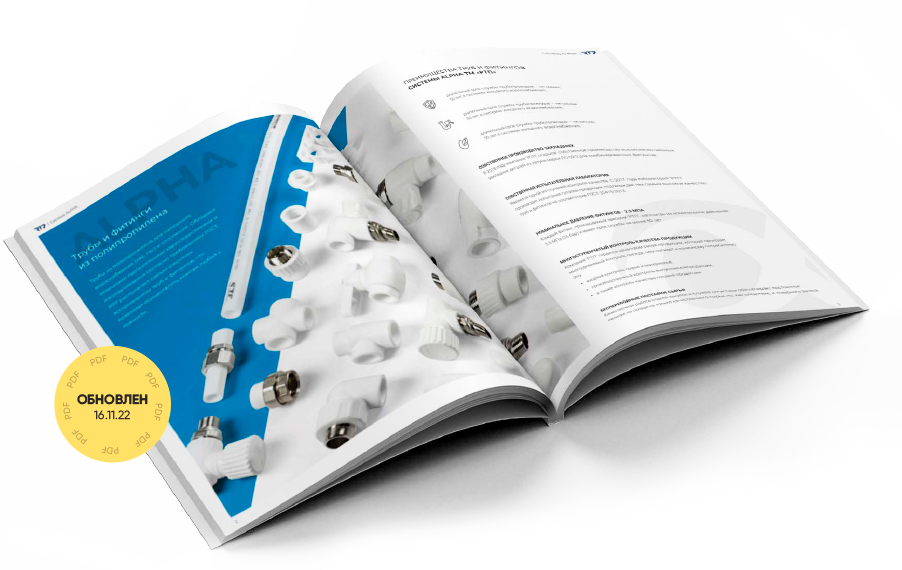 Can a heating manifold be installed upside down? We'll demonstrate on-site
The main stages that the brass ball valve industry goes through, in the brass fittings factory of our company RTP
Sewage reducers. What are they used for? How to install them? What types are available?
Axial Eurocone from RTP. Mini review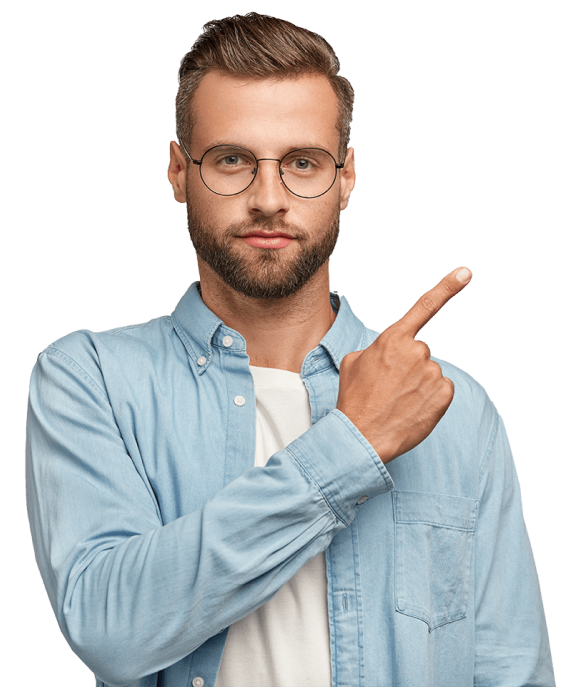 You know what to choose first?
We will help you! Call us at
+7 (495) 120 07 68
or leave a request