Product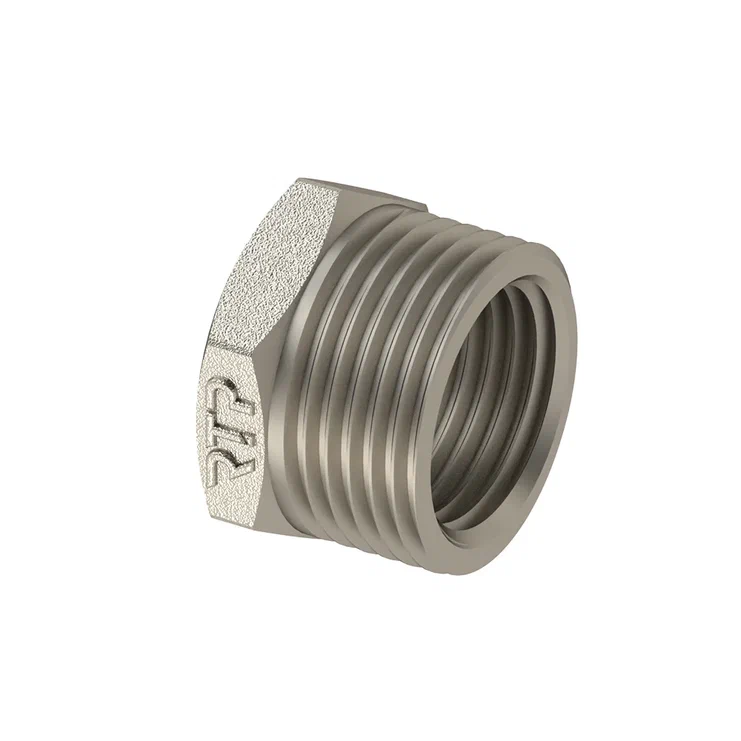 Connector male to female
Article number
Standard size
Quantity in the package
Quantity in a box
25125
1 1/4''X1/2''
10
150
25127
1 1/4''X3/4''
10
160
31603
1 1/2"Х1 1/4"
10
80
Description
Futorka brass RTP of the SIGMA transitional system is used in systems of water supply and heating. It is intended for connection of threaded elements of the system of different diameters. For a reliable and tight connection, the RTP plant recommends using a special paste with flax. The hexagonal body allows the use of a wrench. Proper installation of threaded brass products ensures uninterrupted operation of the entire heating and water supply system, excluding leaks. An important advantage of the RTP brass fitting is the galvanized coating. The nickel plating process makes brass fittings resistant to corrosion. The service life of heating and water supply systems using brass fittings is more than 50 years.
Interactive catalog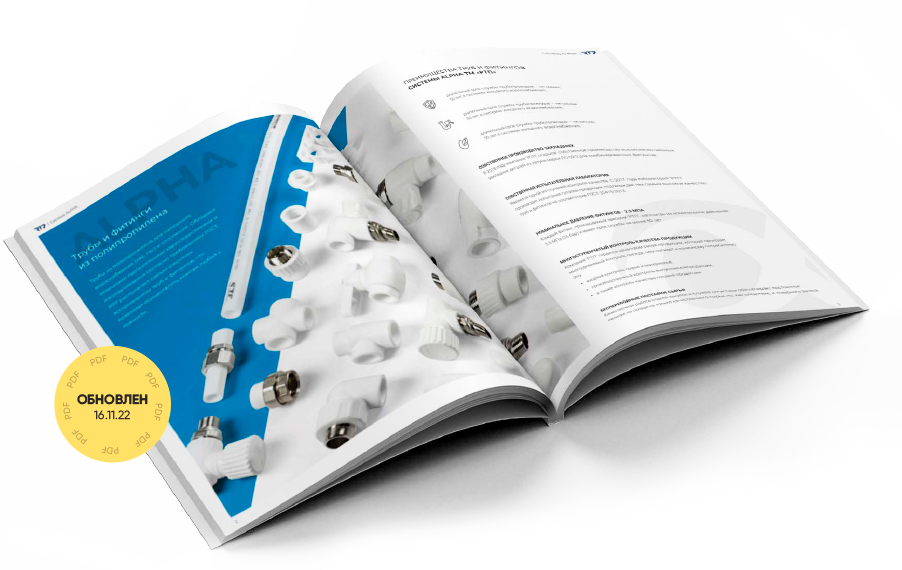 Can a heating manifold be installed upside down? We'll demonstrate on-site
The main stages that the brass ball valve industry goes through, in the brass fittings factory of our company RTP
Sewage reducers. What are they used for? How to install them? What types are available?
Axial Eurocone from RTP. Mini review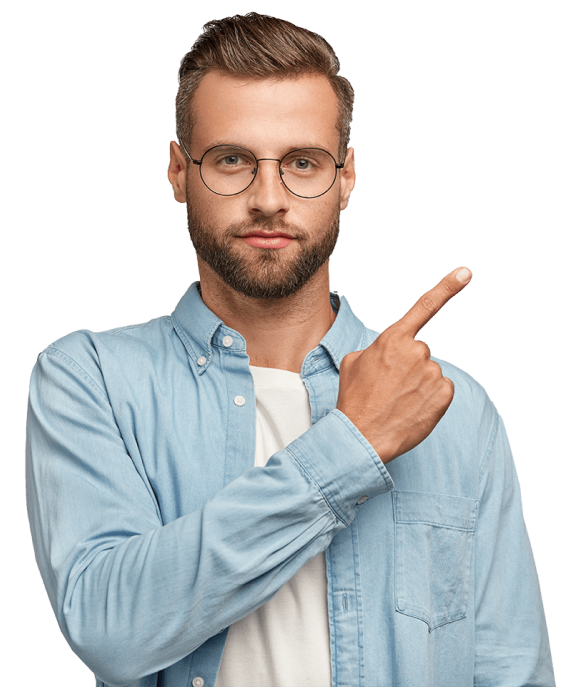 You know what to choose first?
We will help you! Call us at
+7 (495) 120 07 68
or leave a request