Product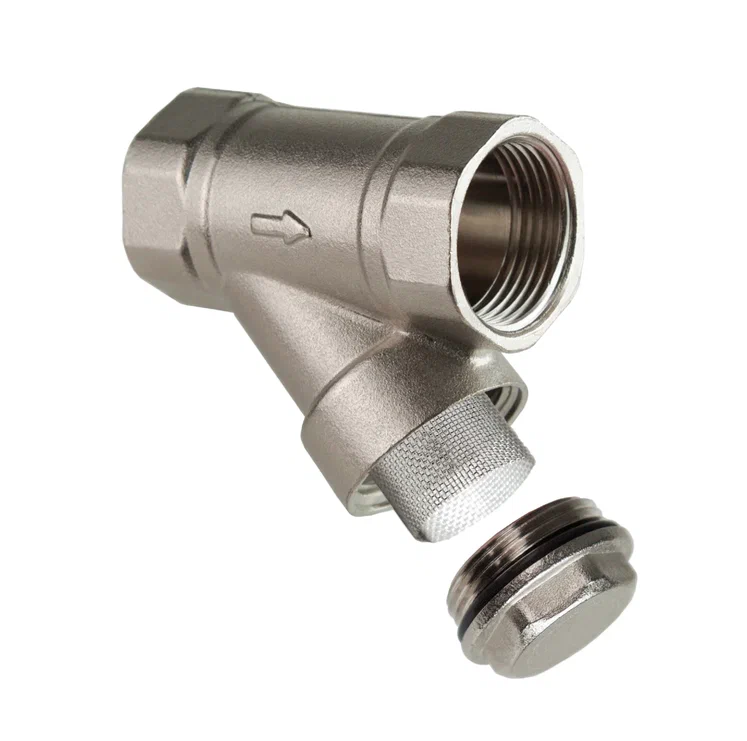 Filter 45°
Article number
Standard size
Quantity in the package
Quantity in a box
Description
Brass coarse filters (mud collectors) of the SIGMA system. With internal threads 1/2" and 3/4", they are a universal solution for hot water, cold water and heating systems from any type of material. The body is made of high quality CW617N low lead brass, environmentally friendly to health. The seal material is EPDM. The maximum operating temperature of the filter is up to +120 ºС, it withstands pressure up to 20 bar. The mesh cell size is 420 µm. Proper installation of threaded brass products ensures uninterrupted operation of the entire heating system, excluding leaks. The service life of pipelines using RTP brass radiator valves is more than 50 years.
Interactive catalog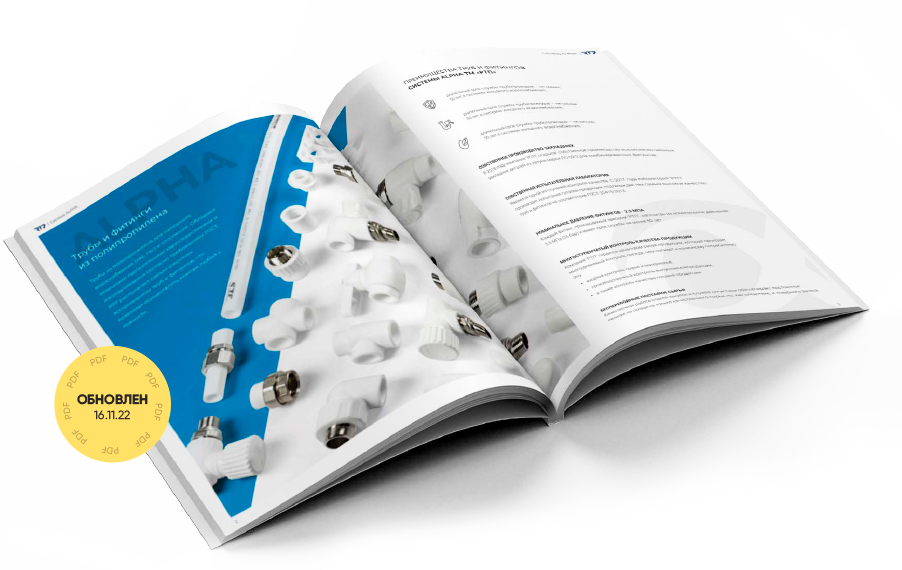 Can a heating manifold be installed upside down? We'll demonstrate on-site
The main stages that the brass ball valve industry goes through, in the brass fittings factory of our company RTP
Sewage reducers. What are they used for? How to install them? What types are available?
Axial Eurocone from RTP. Mini review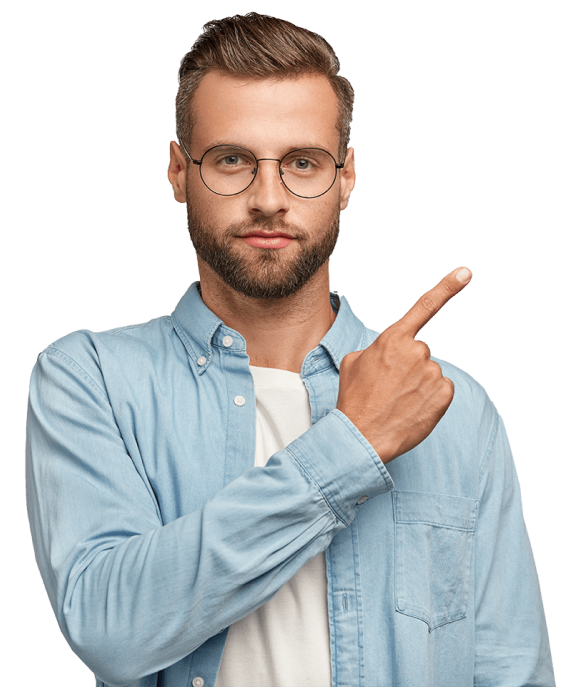 You know what to choose first?
We will help you! Call us at
+7 (495) 120 07 68
or leave a request