Product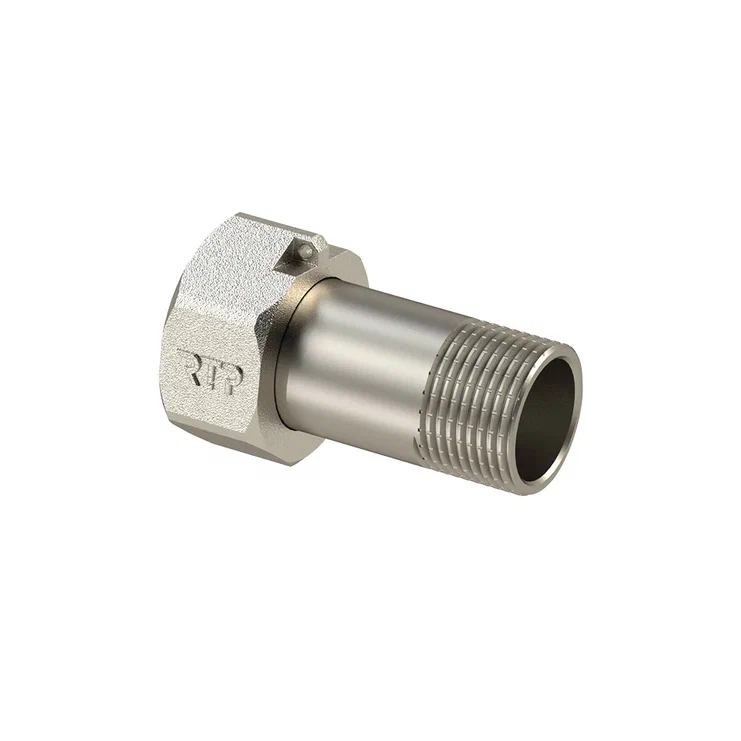 Nozzle female
Article number
Standard size
Quantity in the package
Quantity in a box
Description
The union brass under a seal of the SIGMA series is applied in systems of water supply. A fitting with a union nut, which is equipped with a hole for sealing on its body, makes it easy to connect to a meter installed in apartments or houses with central water supply. The presence of this fitting makes it easy to dismantle it without consequences for the water supply system. The material of the fitting and nut is nickel-plated brass CW617N (LS-59-2), the gasket material is EPDM.
Interactive catalog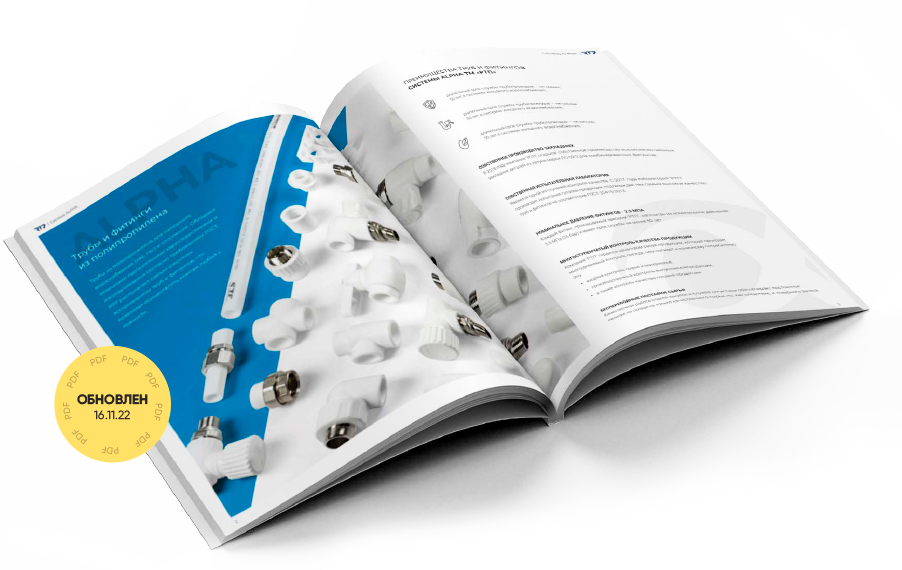 Can a heating manifold be installed upside down? We'll demonstrate on-site
The main stages that the brass ball valve industry goes through, in the brass fittings factory of our company RTP
Sewage reducers. What are they used for? How to install them? What types are available?
Axial Eurocone from RTP. Mini review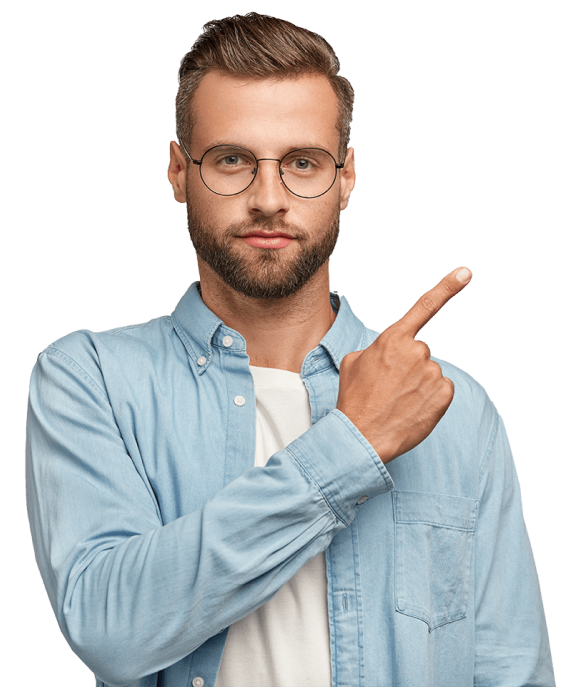 You know what to choose first?
We will help you! Call us at
+7 (495) 120 07 68
or leave a request