News
the white Low-noise internal drainage systems of our elite group "Beta Elite" and the production lines of classic white internal drainage systems
Do our factories produce drainage pipes and fittings in white? The answer is Of course we do, and in almost all diameters - the white Low-noise internal drainage systems of our elite group "Beta Elite" and the production lines of classic white internal drainage systems from the "Beta" system.
Pipes and fittings of small diameter 32 mm are made in white from the same polypropylene as the classic gray drainage systems, but with the addition of not gray, but white dye.
White pipes and fittings with diameters of 50, 75, 110 and 160 mm - from the Beta Elite low-noise drainage system made of mineral-filled or metallized polypropylene, plus white dye.
Thus, the entire drainage connections from the plumbing fixtures to the outlet from the house can be installed using our white pipe, which looks aesthetically pleasing and no longer has to be hidden in the boxes or within screeds.
The range of our "Beta" system is still the widest among all Russian manufacturers, which allows you to implement complex and bold engineering solutions in the connections of internal drainage systems.
Recommended Wholesale prices for white pipe and fittings from Beta Systems and Beta Elite are in our price list. You can request a price list at current prices at the link below
For wholesale inquiries, payment and shipping questions, you can contact us at the following number (WhatsApp, Viber, Telegram).
+7 (926) 009 - 4952.
12.10.2022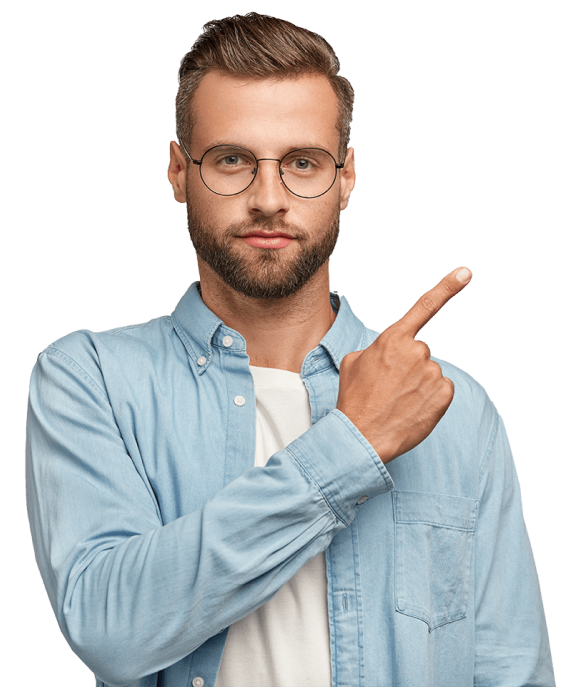 You know what to choose first?
We will help you! Call us at
+7 (495) 120 07 68
or leave a request