News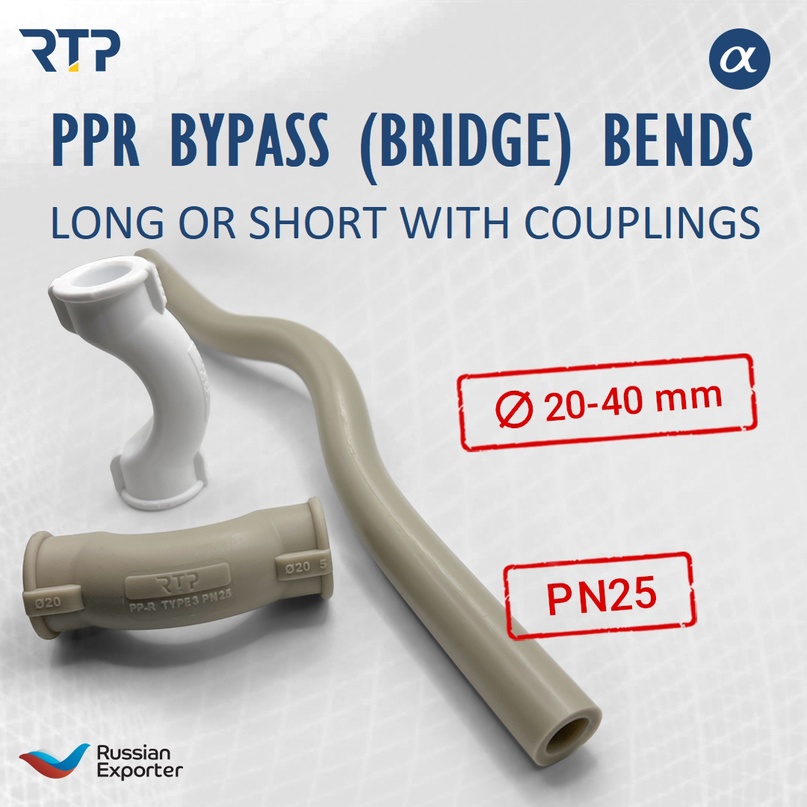 Our Alpha system has the largest set of fittings in Russia and is an ideal choice for solving all kinds of engineering problems
Our Alpha system has the largest set of fittings in Russia and is an ideal choice for solving all kinds of engineering problems that any technician can face and completing complex tasks one of which is pipe bypass, thanks to the bypass fitting
The equipment is offered in two solutions, short bridge bend and long cross over bend. As shown in the picture
Nominal operating pressure - PN25
Body Material - Random Polypropylene Copolymer (PPR) Type III
Available colors - white and grey
The range of sizes available for both types - 20, 25 and 32 mm
For pipe diameter 40mm, there is a white long cross over bend
According to our data, the demand for short bridge bend with coupling is four times higher than the demand for long cross over bend without coupling. Not surprisingly, because there will be no need for additional connections, and the number of welded joints will be reduced by half, and therefore most prefer to use the short bridge bend with coupling.
And which of these two types will you use?
The recommended retail price of our PPR pipes and fittings from our "Alpha" system is included in the price list. You can request a price list at current prices at the link
For wholesale inquiries, payment and shipping questions, you can contact us at the following number (WhatsApp, Viber, Telegram).
+7 (926) 009 - 4952.
08.11.2022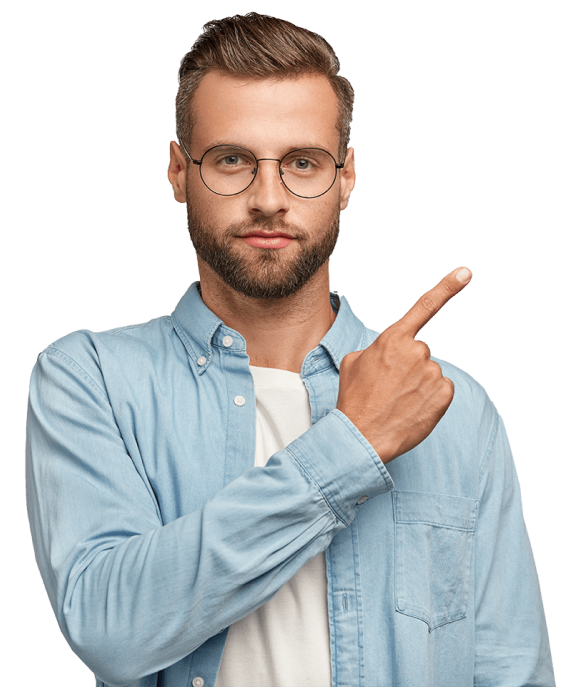 You know what to choose first?
We will help you! Call us at
+7 (495) 120 07 68
or leave a request