News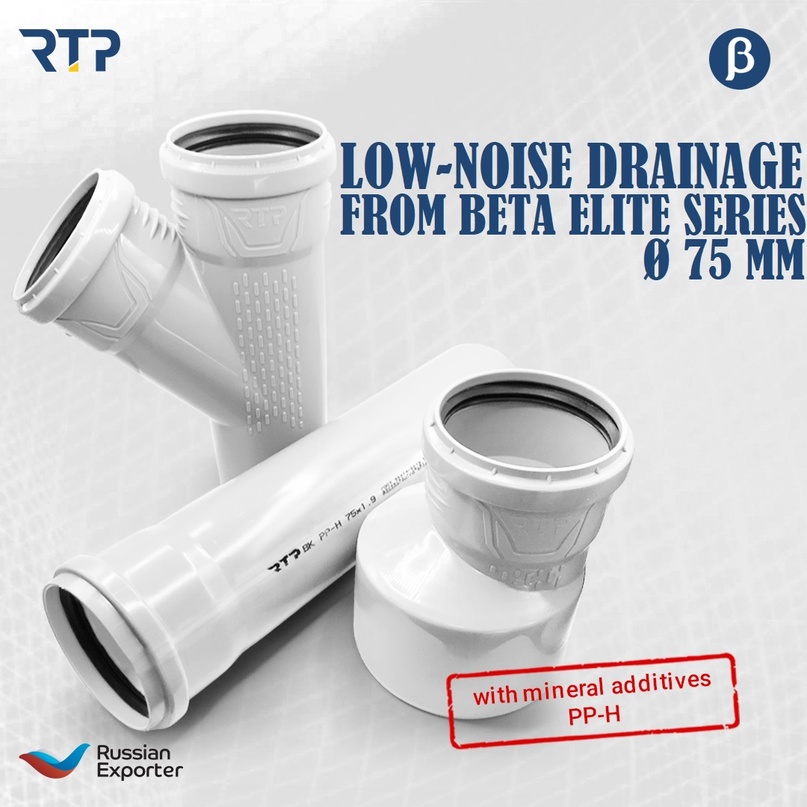 BETA ELITE SYSTEM - Our low noise drainage system has recently been modernized by adding a new production line of 75mm pipes and fittings
The unique system of low noise effluent pipes and fittings of Beta Elite series is a quality product from polypropylene with a high content of mineral filler. This gives the Low-noise series effluent pipes and fittings excellent mechanic and acoustic properties, which significantly reduce the level of noise released from within the pipe into surrounding areas.
The main advantages of this diameter of our Low-Noise drainage system:
The wall of pipes and fittings is made of mineralized polypropylene, which absorbs noise during the movement of sewage fluids through the system.
Beta Elite thick-wall pipes and fittings introduce a durable and robust design, maintaining a consistently high and enduring quality.
White color.
New size 75mm diameter.
The new design of the fittings, in addition to the aesthetic appearance, is convenient to install due to the presence of a non-slip surface.
The complete line of Beta Elite Low-Noise drainage sockets Ø 75 mm is fully compatible with the production lines of our classic gray drainage systems, making the transition from a larger diameter (110 mm) to a smaller diameter (50 mm) a breeze. And possible, because our range includes both standard and short 75mm reduction sockets in white and gray.
The full range of Beta Elite is in our price list in the sections internal drainage systems "Beta" and Low Noise drainage "Beta Elite". For wholesale prices of all our products, you can get the pricelist via the link below
For wholesale inquiries, payment and shipping questions, you can contact us at the following number (WhatsApp, Viber, Telegram).
+7 (926) 009 - 4952.
19.01.2023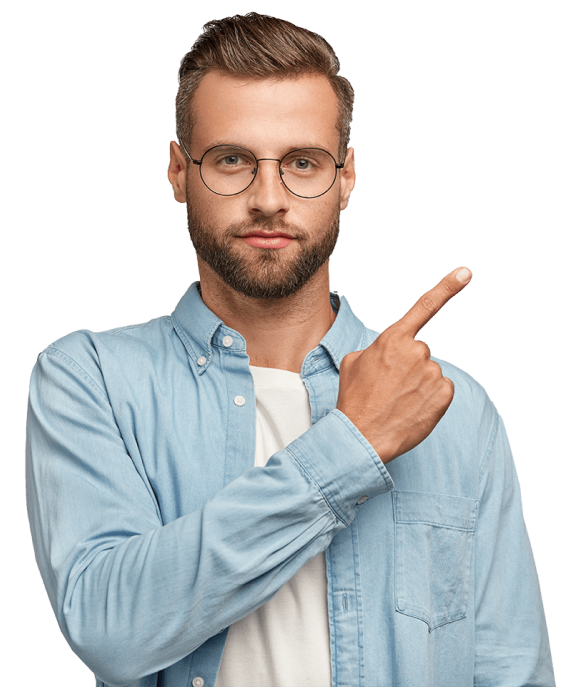 You know what to choose first?
We will help you! Call us at
+7 (495) 120 07 68
or leave a request