News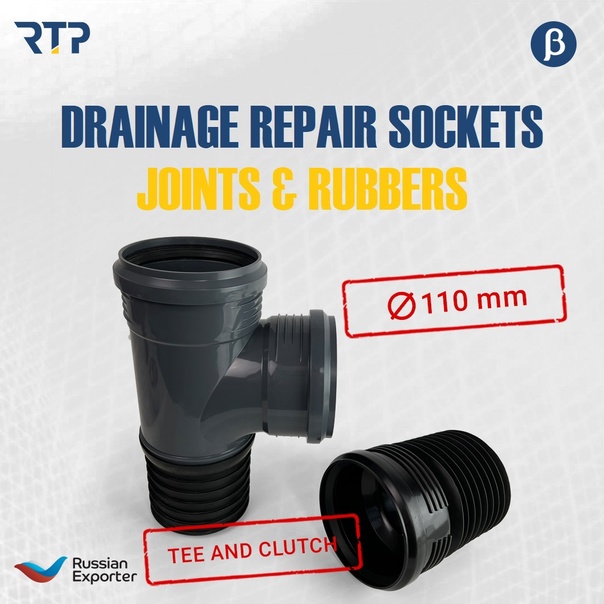 Repair socket for drainage in polypropylene (PP) with a diameter of 110 mm
Repair socket for drainage in polypropylene (PP) with a diameter of 110 mm - presented in the RTP assortments in two versions, the first one is a Straight joint (coupling) and 2nd is a Tee-Joint coupling of 110 mm at 87 degrees.
Items in the price list:
Coupling (Strait joint) - 33484,
Tee-Joint - 37170
Both fittings are designed for internal drainage system pipe applications, whether PP or PVC without sockets.
Despite the similar purpose, these fittings still differ significantly. First of all, the height of the installation floor, if the height of the socket in the straight joint is 6 cm, then the height of the beginning of the tee-joint socket will increase slightly by 1 cm. This is a very important parameter that allows you to save precious centimeters for pouring the screed (concrete) and provide the correct slope of the pipes.
Repair sockets are indispensable in a number of situations, but there is one caveat, they narrow the inner section of the 110 tubes pipe approximately 90 mm pipe, you must not forget this and you must take this into account during installation. In high-rise buildings - and above basement floors, this socket will be quite out of place, but for private homes - the option will be useful and sometimes the only possible option.
Only the polymeric (rubber) part of the straight coupling can be used as a reverse reduction from 90mm to 110mm, and the inner rubber gasket serves as a long, tight cuff for transition from 90mm to 110mm pipe without socket.
Our repair sockets are compatible with all 110mm diameter pipes of the Beta system.
The full range of Beta Elite is in our price list in the sections internal drainage systems "Beta" and Low Noise drainage "Beta Elite". For wholesale prices of all our products, you can get the pricelist via the link below
For wholesale inquiries, payment and shipping questions, you can contact us at the following number (WhatsApp, Viber, Telegram).
+7 (926) 009 - 4952.
19.01.2023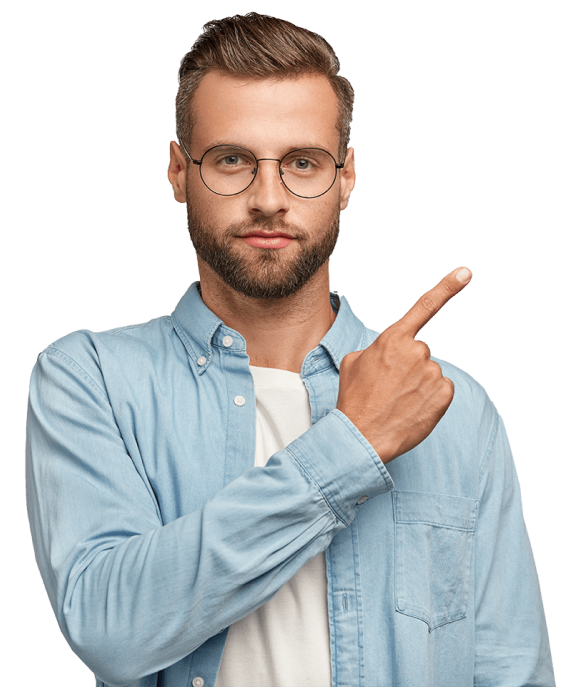 You know what to choose first?
We will help you! Call us at
+7 (495) 120 07 68
or leave a request