News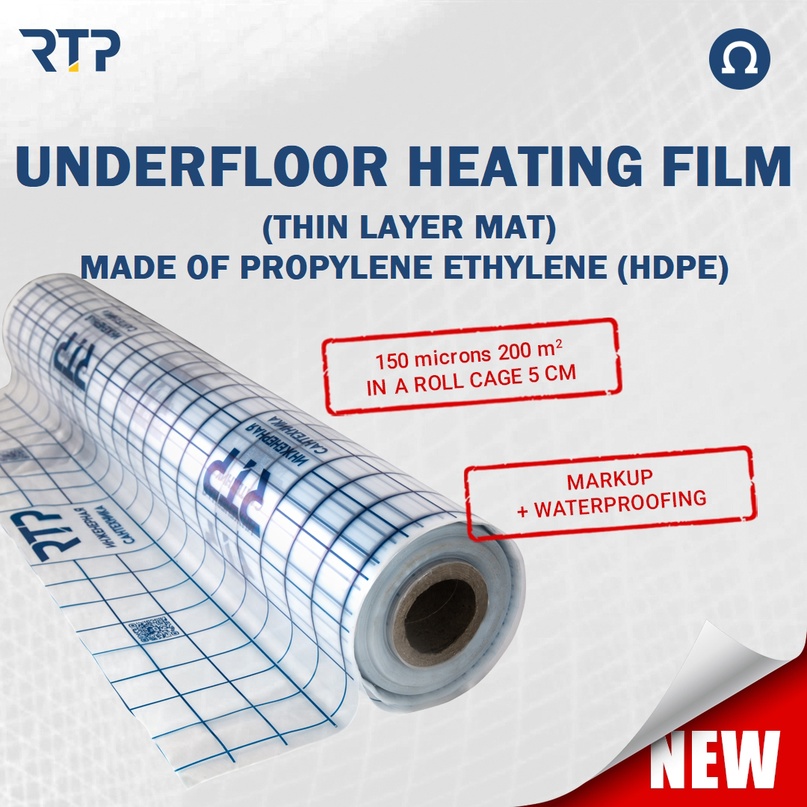 Floor heating film (Carpet) with pipe fixing markings combines the most necessary functions - waterproofing and fixing marks
A long-awaited item is now available in our company.
This film is a replacement for the reflective foam backing or carpet (Article 29871). No difference, just markings and waterproofing.
Dense and durable - when used with the calculation of screed interval and reasonable loads, it does not lose its waterproofing properties.
Markers are wear-resistant and indelible - the mark does not fade and is not erased from mechanical influences.
EASY TO INSTALL - Placed in 5cm overlap, stick with regular transparent adhesive tape, no need to buy special adhesive tapes.
ZIP COIL - Large area of tape in a compact size roll.
STANDARD FIXING MARKERS (UNIVERSAL) - 5 step for easy marking of the distance between the loops according to the "classic" and combine the takeoff.
RELIABLE SEAM DISTRIBUTION - Double overlapping barrier and adhesive tape.
Simply folds in the corners.
PERFECT MARKING ENGINEERING - Long dividers with no stretch in pattern with joint-friendly markings.
EASY TO MARK - Permanent marker is visible on the surface and does not erase.
FREE FROM APPENDAGES - Easy to install by sticking.
Two mounting options to the base - with overlap without tape or with tape.
Does not stretch when heated - hence the perfect fit of the pattern and the absence of wrinkles under mechanical stress.
AFFORDABLE - Compared to other types of markable and waterproofing carpets.
And perhaps the most important feature is that it was produced for you, at the request of technicians and installation organizations and in consultation with the RTPpro professional community in its development.
Density - 150 microns.
Material - High Density Propylene ethylene (HDPE).
COLOR - Transparent with blue markings.
Separation between cells - 5 cm.
Width - 1.05 meters.
Lap length - 200 meters.
Usable area per roll - 200 meters.
The item in the price list is 41079.
For wholesale inquiries, payment and shipping questions, you can contact us at the following number (WhatsApp, Viber, Telegram).
+7 (926) 009 - 4952.
10.07.2023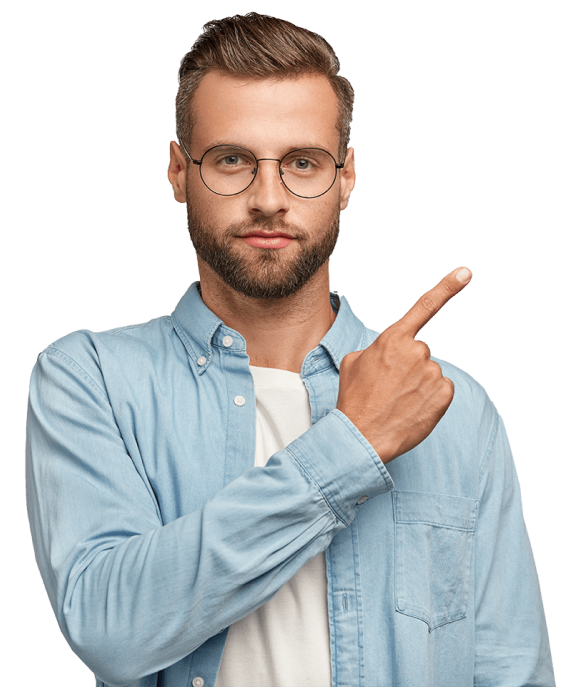 You know what to choose first?
We will help you! Call us at
+7 (495) 120 07 68
or leave a request