News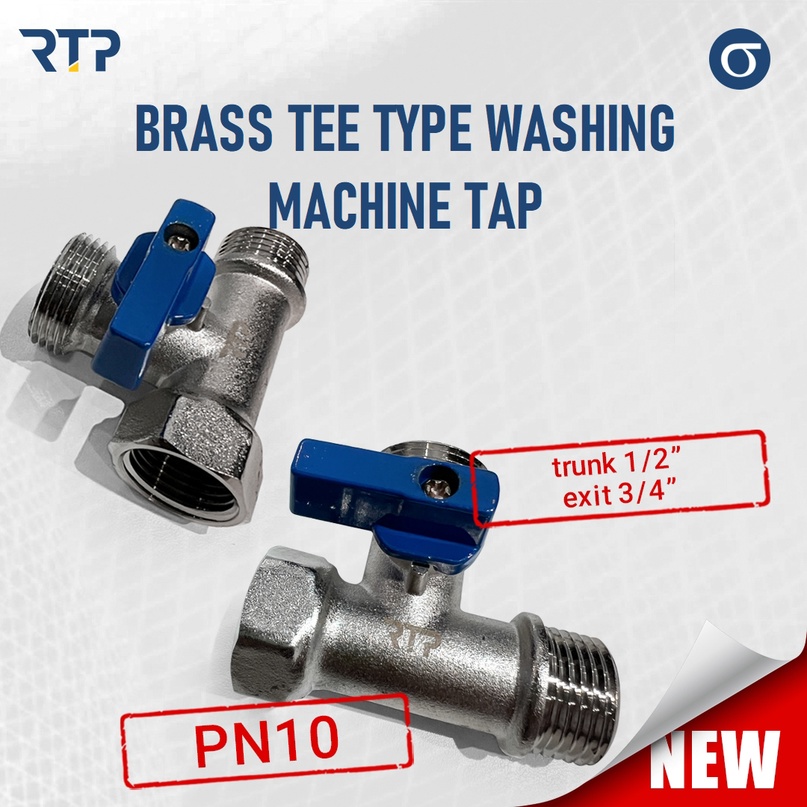 A new item in our Sigma System production lines is a brass tee type washing machine tap.
It is a Type T valve with a 1/2" female threaded (inlet) port, a 1/2" male outlet port, a center line ball valve, and a 3/4" threaded (outer thread) sub-port for connecting washing machines, dishwashers, and toilet flush drums. It is suitable for installation on a cold-water supply line with the possibility of connecting more other plumbing fixtures to it.
The most prominent main characteristics of this type of taps:
Body Material - CW617N Nickel Plated Brass.
Shut-off mechanism - ball.
Connection - 3/4" in.
Nominal working pressure - 10 bar.
Item in the price list - 39500.
The recommended retail price of our Sigma fittings is included in the price list. You can request a price list at current prices at the link
For wholesale inquiries, payment and shipping questions, you can contact us at the following number (WhatsApp, Viber, Telegram).
+7 (926) 009 - 4952.
29.06.2023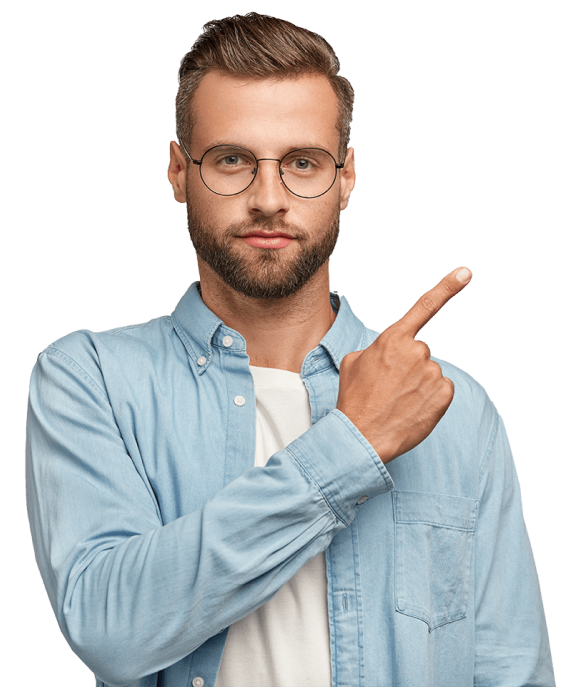 You know what to choose first?
We will help you! Call us at
+7 (495) 120 07 68
or leave a request