News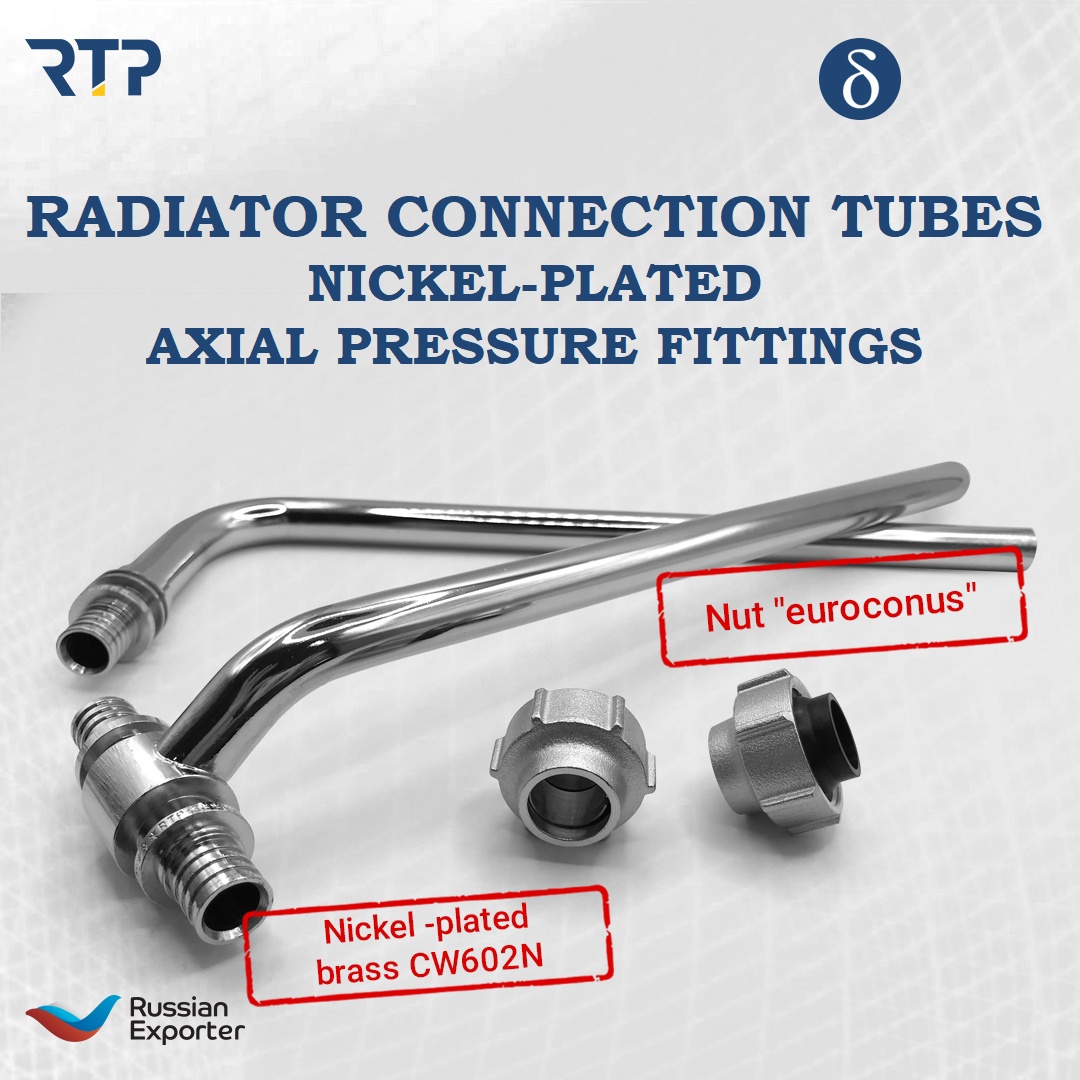 Axial pressure tubes and nuts for them. An aesthetic and practical solution for mainly connecting radiators
The tubes are of two types: an elbow with a long flange and another type branched in two directions T-type, , the most prominent characteristics:
Raw material - CW602N nickel plated brass.
Suitable for PEX (cross-linked polyethylene) pipes with a diameter of 16 and 20 mm.
Tube length - 25, 50 and 100 cm.
Tube diameter - 15 mm.
No special installation tools are required.
Nut, main characteristics:
Raw material - CW617N copper.
Euro cone Thread 3/4".
Sealant - Ethylene Propylene EPDM.
for wholesale inquiries, contact us on WhatsApp +7 926 009 4952.
* SDR This number is a multiple of the pipe diameter over its wall thickness, meaning that no matter how much the pipe diameter increases, it will maintain the estimated wall thickness according to the multiplication value.
08.06.2023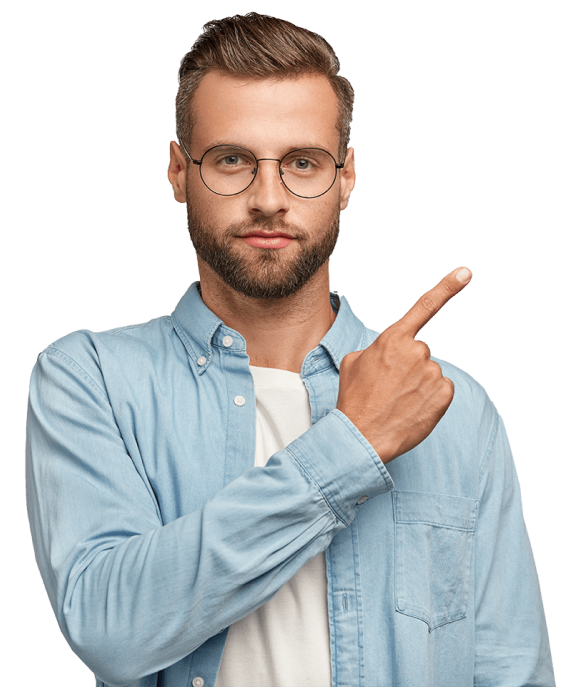 You know what to choose first?
We will help you! Call us at
+7 (495) 120 07 68
or leave a request