News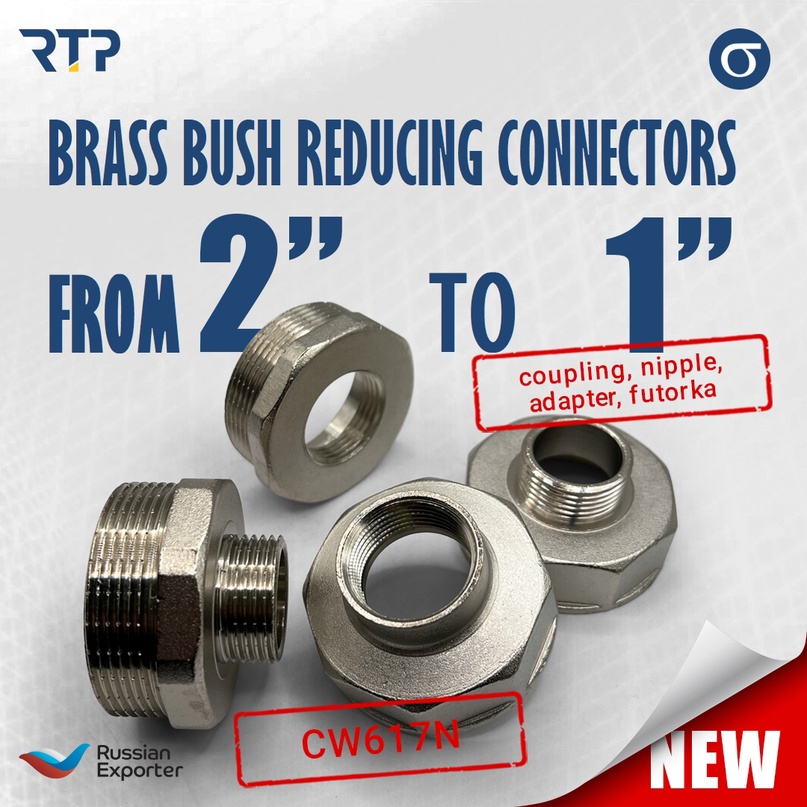 A complete set of our new "Sigma" brass fittings - Bush reducing connectors or adapters from 2" to 1"
The function of these fittings is to facilitate the engineering connections and to complete them with the least number of additional fittings, in order to maintain the pressure within the connections so that they work properly and maintain the appropriate flow within the entire system.
Material - CW617N Nickel Plated Brass
You can find these fittings in our wholesale price list under the following articles in the brass reducers group:
Coupling - Article 31553
Nipple - Article 31590
Adapter - Article 31597
Reducer - Article 31605
The recommended retail price of our Sigma fittings is included in the price list. You can request a price list at current prices at the link
For wholesale inquiries, payment and shipping questions, you can contact us at the following number (WhatsApp, Viber, Telegram).
+7 (926) 009 - 4952.
30.06.2022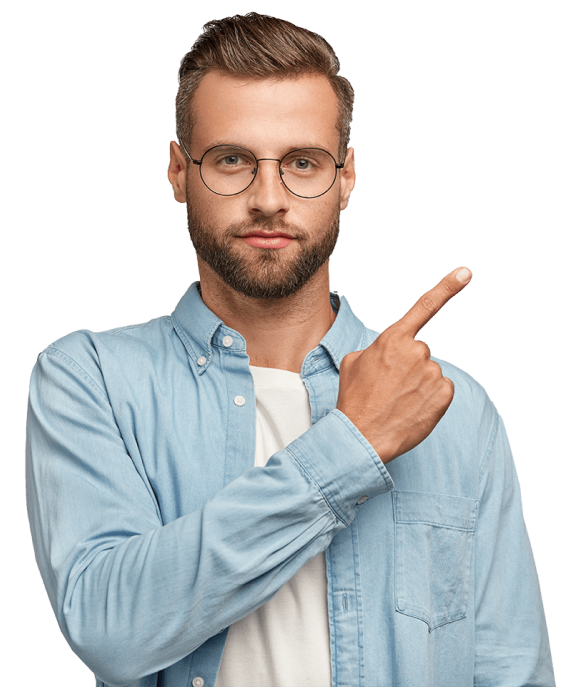 You know what to choose first?
We will help you! Call us at
+7 (495) 120 07 68
or leave a request